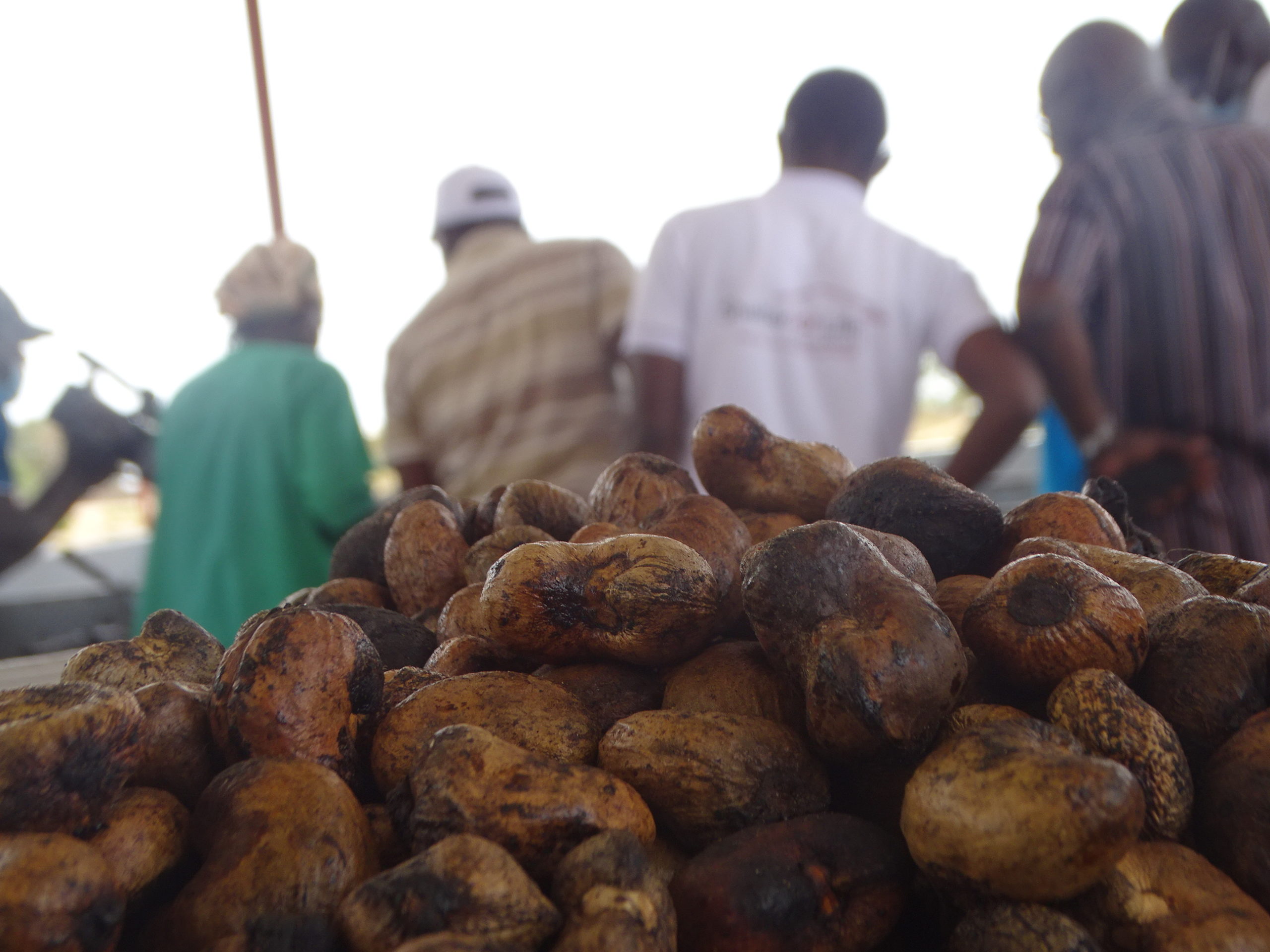 The SeGaBi cashew production zone of West Africa encompasses parts of the Gambia, the Casamance region of Senegal, and most of Guinea-Bissau. This agro-ecological zone produces over 222,000 metric tons of raw cashew nut annually, however, only 1.2% of raw cashew nuts produced are processed locally, and most are sent for processing in other countries such as India and Vietnam. This weakens the regional cashew value chain, leaving many farmers without economic opportunities and stagnating market infrastructure and financial services.
The LIFFT-Cashew Project strengthens the cashew value chain by improving value chain linkages, and enhancing production and trade in local and international markets.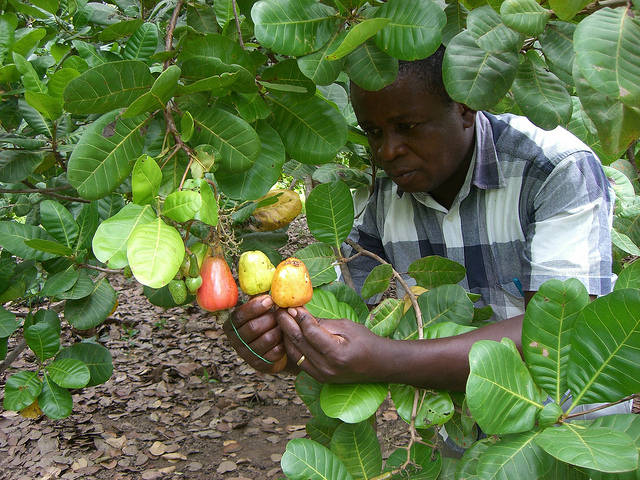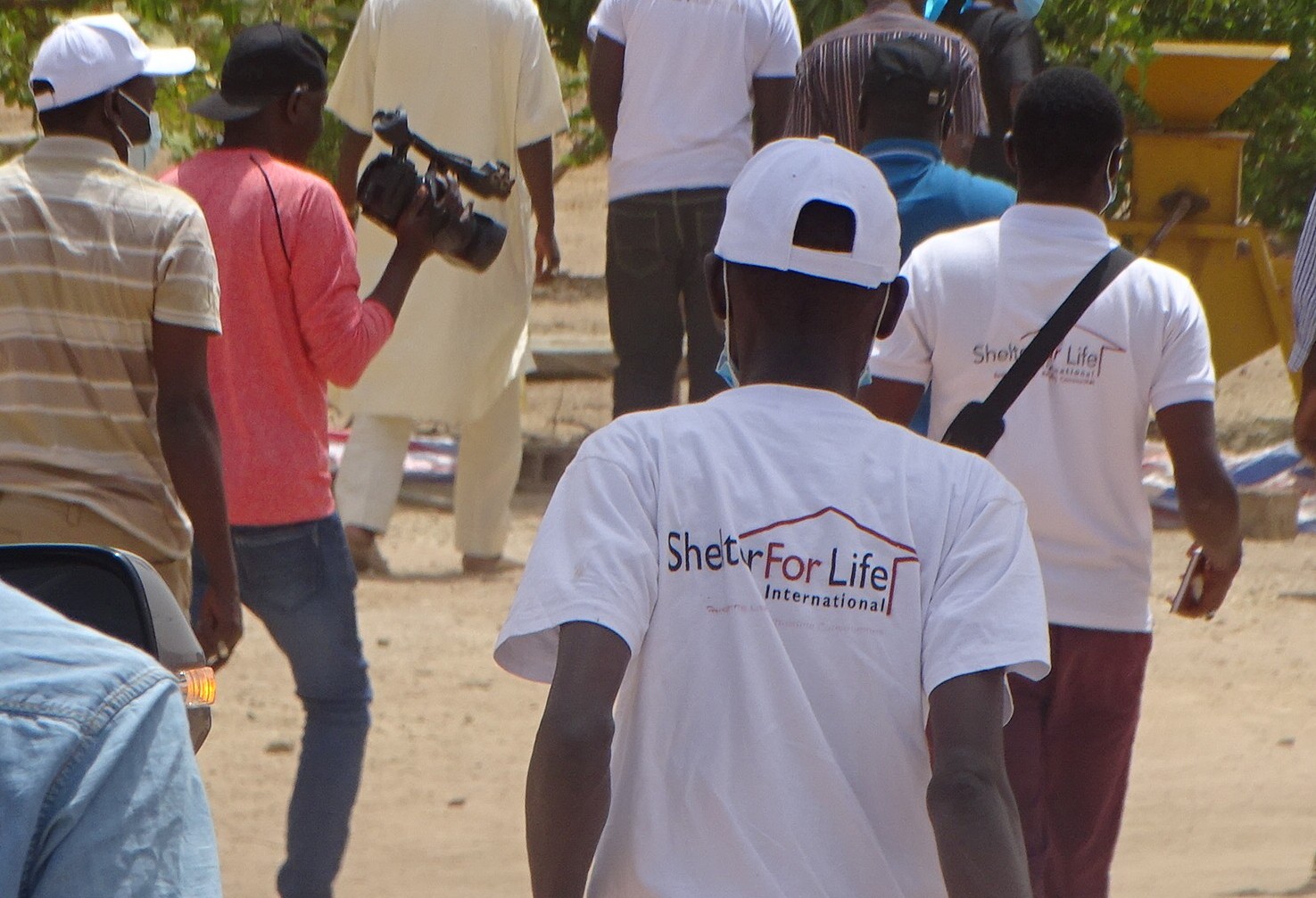 The LIFFT-Cashew project will create durable trade infrastructure, increase access to financial services, organize and train smallholder farmers to increase production and bargaining power, and build the capacity of local processors to add value to kernels in the SeGaBi cashew production zone. As a result, the program will benefit smallholder farmers, a range of processors, and a variety of other businesses along the cashew value chain.
On-Farm Practices
The LIFFT-Cashew program will approach improving agricultural techniques from a social capital perspective and will establish up to 8 cashew demonstration farms, spread out geographically. This activity will include a training component, which will take place on each of the demonstration farms, but will be combined with visual evidence of the results of Good Agricultural Practices (GAP) such as intercropping, reducing tree density, proper fencing, and fire protection.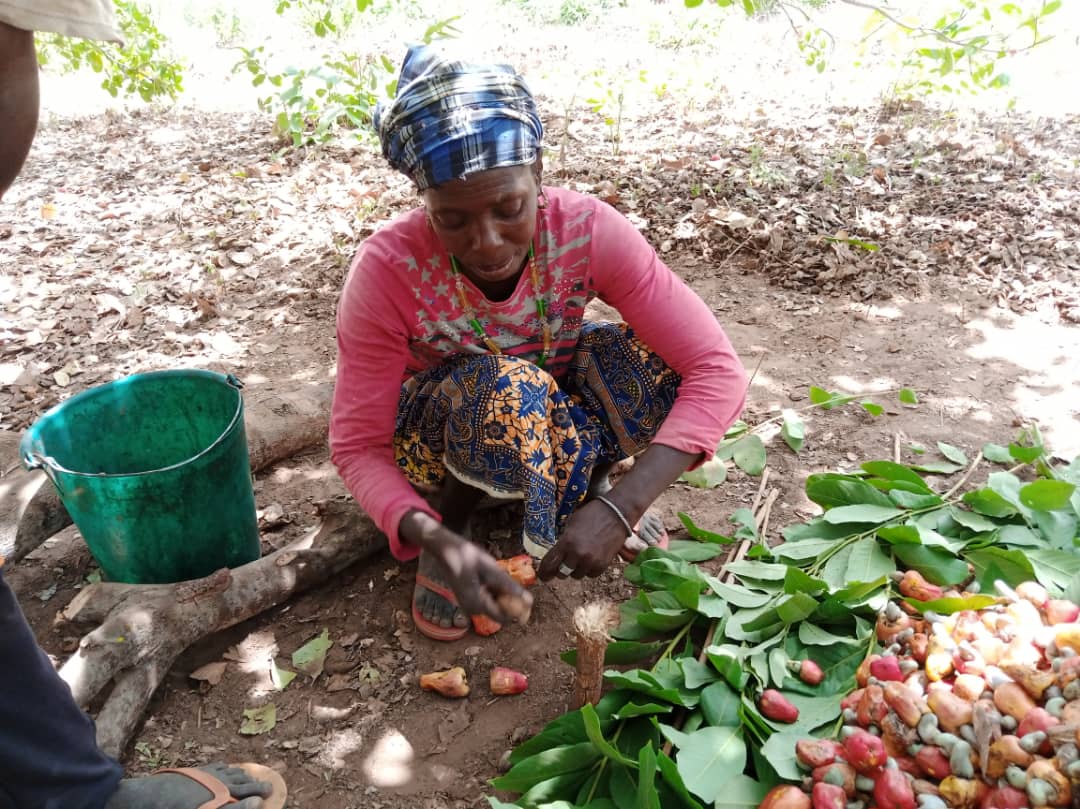 Market Access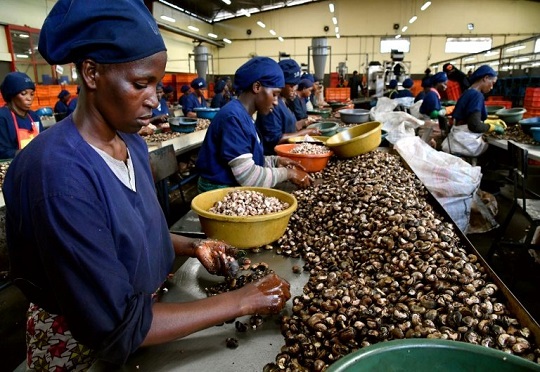 By establishing and growing Cashew Marketing Associations (CMAs, similar to producer cooperatives), the program will improve the bargaining power of cashew producers, improve post-production handling, and strengthen farm management.
Access to Finance
The LIFFT-Cashew will collaborate with financial institutions to increase financial services to cashew producers and processors. Financial institutions will be better equipped to design new products and adapt existing ones to meet the needs of various actors along the value chain. Furthermore, training will include value chain actors, showing them creative ways. facilitate finance at various levels of the value chain.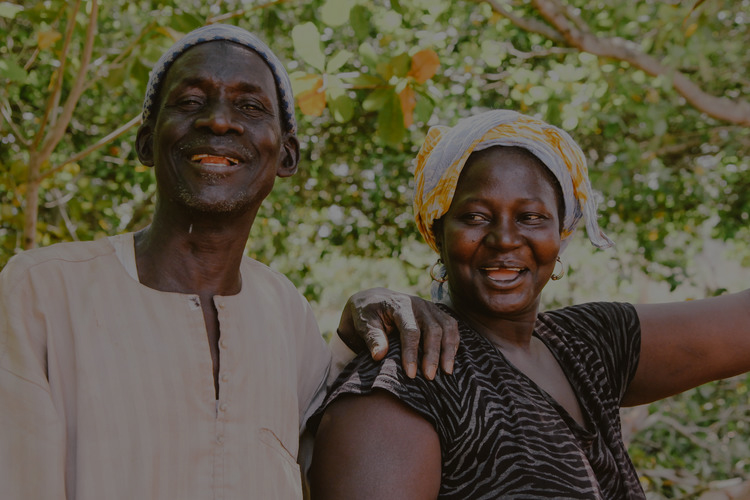 Infrastructure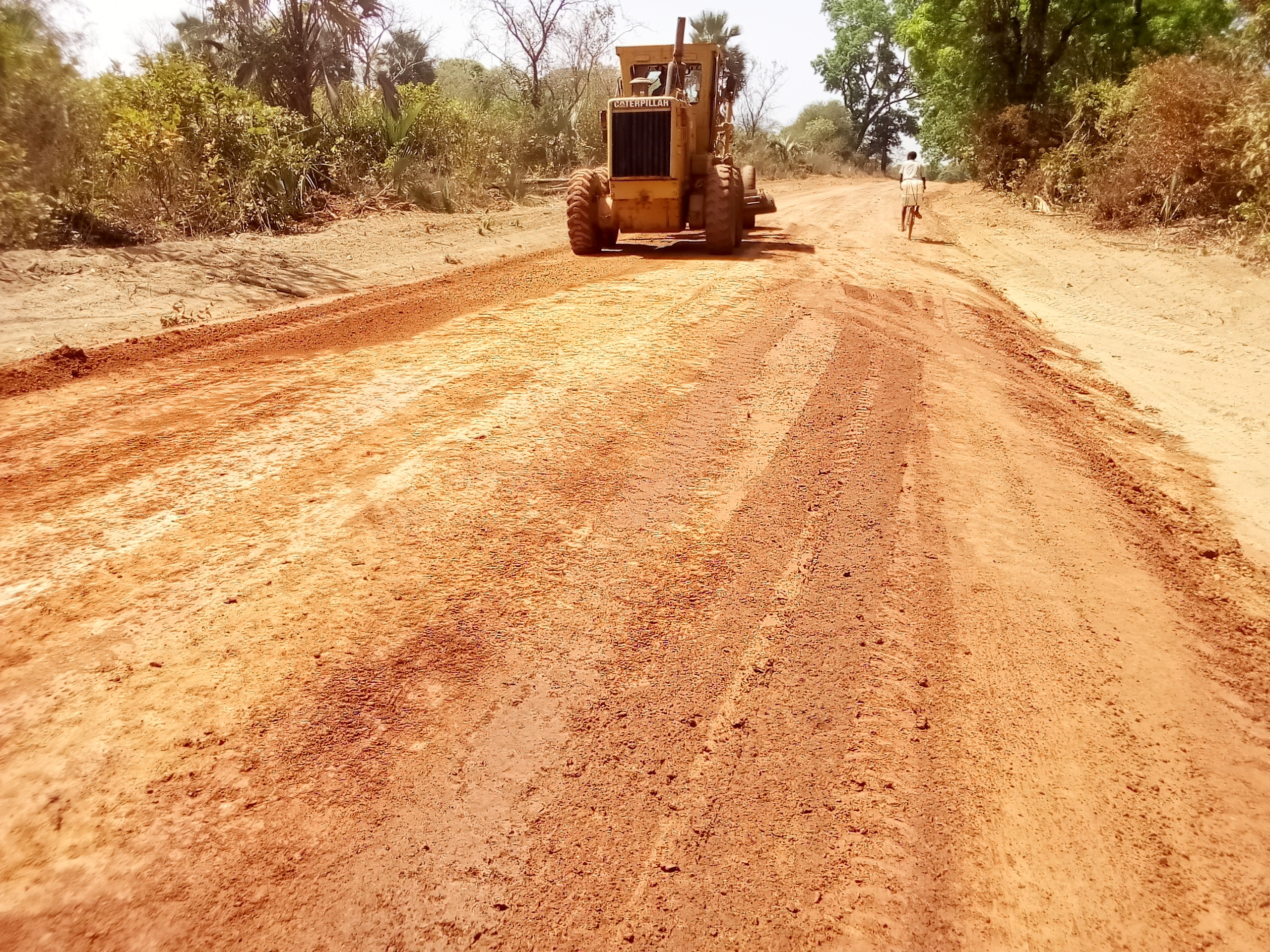 The LIFFT-Cashew program will build or rehabilitate 100 kilometers of agricultural feeder and connector road in the SeGaBi region. Feeder roads link producer groups or high production areas with key regional highways, while connector roads provide direct access between regional transport hubs or highways. An important element of the infrastructure component is the development of community-owned cashew storage facilities. This activity will improve post-harvest infrastructure while also increasing the use of improved post-production processes and practices because the space will also allow producers to better dry and store Raw Cashew Nut.