ABOUT US
About Shelter For Life (SFL)
Shelter For Life International (SFL) is an international faith-based relief and development organization with over 30 years of experience in providing sustainable development and humanitarian assistance to post-conflict countries around the world.
We believe that sustainable communities are built through the shared involvement of local people who are empowered to be an integral part of the rebuilding process. With this grassroots approach, SFL enables people devastated by conflict and disaster to become part of the solution.
We strive to be socially and environmentally sustainable by employing cultural sensitivity, community participation, appropriate alternative technologies, and cost-effective methodologies to our programs, which are underpinned by human-centered design. Our results go beyond new shelters, roads and water systems. SFL's comprehensive approach rebuilds communities, offers hope, restores dignity, develops local capacity and creates environments in which communities can thrive.
Demonstrating God's love by enabling people affected by conflict and disaster to restore their lives and rebuild their communities.
To be one of the leading international Christian humanitarian aid organizations, providing disaster relief with long-term development and sustainability.
We address disaster relief and the long-term development needs of the communities we serve, by tailoring and implementing a range of contextually sensitive programs:
Shelter and infrastructure restoration and building

Livelihood and economic development

Education, training and awareness campaigns

Capacity building, self-sufficiency and sustainability

Food security, agriculture and natural resource management

Risk mitigation from geological and weather phenomena

Irrigation systems and access to water

Health, hygiene and sanitation
ABOUT US
About The U.S. Department Of Agriculture (USDA)
The United States Department of Agriculture (USDA) is the federal executive department responsible for developing and executing federal laws related to farming, forestry, rural economic development, and food. It aims to meet the needs of commercial farming and livestock food production, promotes agricultural trade and production, works to assure food safety, protects natural resources, fosters rural communities and works to end hunger in the United States and internationally. It is headed by the Secretary of Agriculture, who reports directly to the President of the United States and is a member of the president's Cabinet. The current secretary is Tom Vilsack, who has served since February 24, 2021.
Approximately 80% of the USDA's $141 billion budget goes to the Food and Nutrition Service (FNS) program. The largest component of the FNS budget is the Supplemental Nutrition Assistance Program (formerly known as the Food Stamp program), which is the cornerstone of USDA's nutrition assistance. The United States Forest Service is the largest agency within the department, which administers national forests and national grasslands that together comprise about 25% of federal lands.
The U.S. Department of Agriculture (USDA) is made up of 29 agencies and offices with nearly 100,000 employees who serve the American people at more than 4,500 locations across the country and abroad.
We provide leadership on food, agriculture, natural resources, rural development, nutrition, and related issues based on public policy, the best available science, and effective management.
We have a vision to provide economic opportunity through innovation, helping rural America to thrive; to promote agriculture production that better nourishes Americans while also helping feed others throughout the world; and to preserve our Nation's natural resources through conservation, restored forests, improved watersheds, and healthy private working lands.
The core values described in our strategic plan provide our workforce with direction and goals along with milestones that we use to measure our progress, and help to guide decisions about our budget, programs and services.
On May 15, 1862, President Abraham Lincoln signed legislation to establish the United States Department of Agriculture and two and a half years later in his final message to Congress, Lincoln called USDA "The People's Department." Through our work on food, agriculture, economic development, science, natural resource conservation and other issues, USDA has impacted the lives of generations of Americans.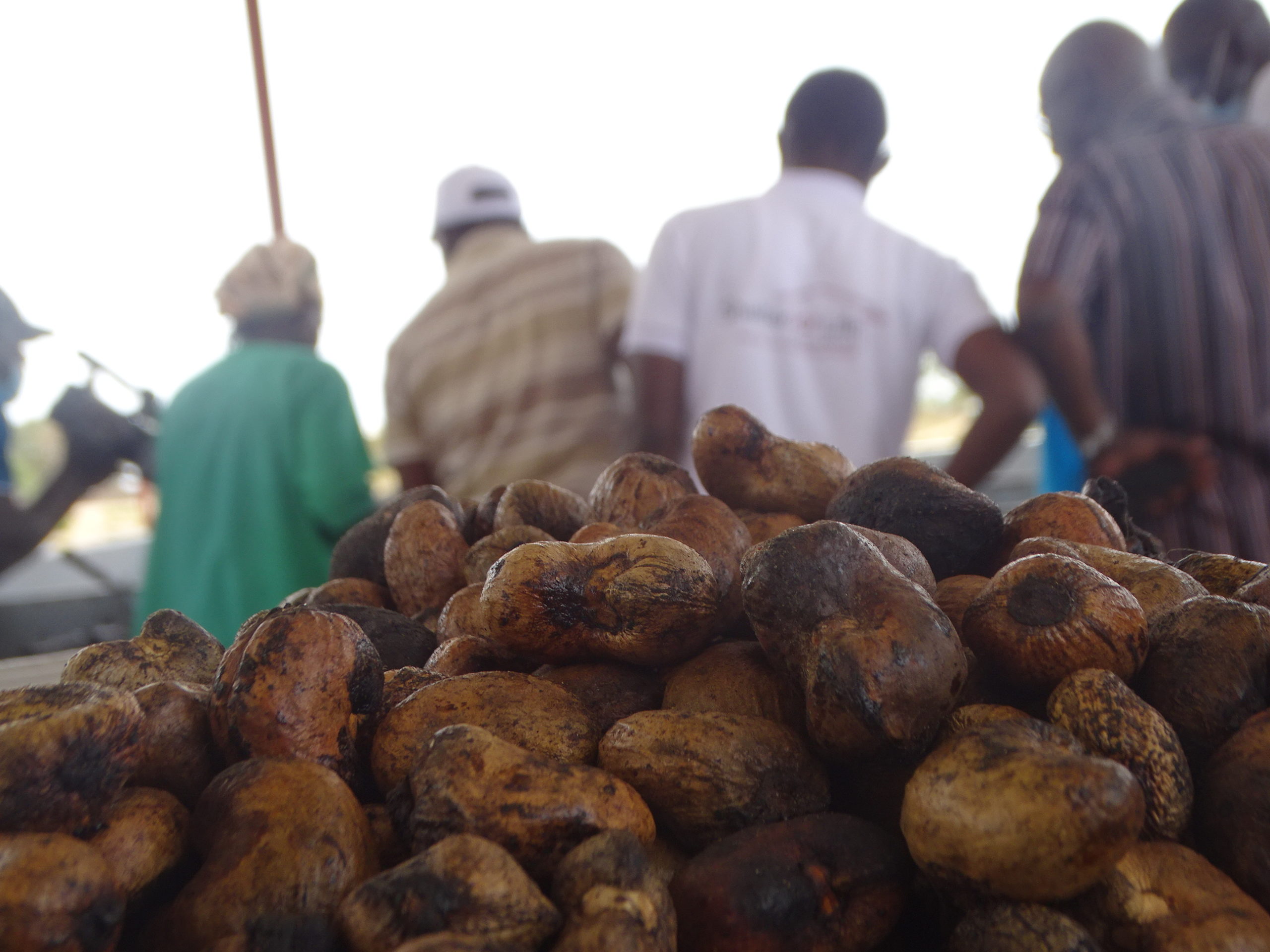 The SeGaBi cashew production zone of West Africa encompasses parts of the Gambia, the Casamance region of Senegal, and most of Guinea-Bissau. This agro-ecological zone produces over 222,000 metric tons of raw cashew nut annually, however, only 1.2% of raw cashew nuts produced are processed locally, and most are sent for processing in other countries such as India and Vietnam. This weakens the regional cashew value chain, leaving many farmers without economic opportunities and stagnating market infrastructure and financial services.
The LIFFT-Cashew Project strengthens the cashew value chain by improving value chain linkages, and enhancing production and trade in local and international markets.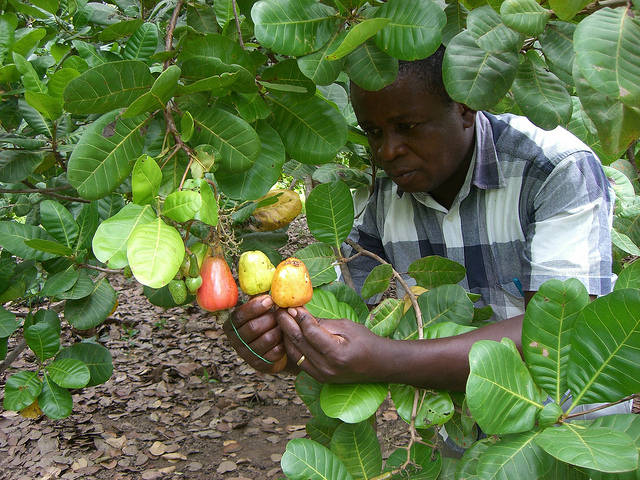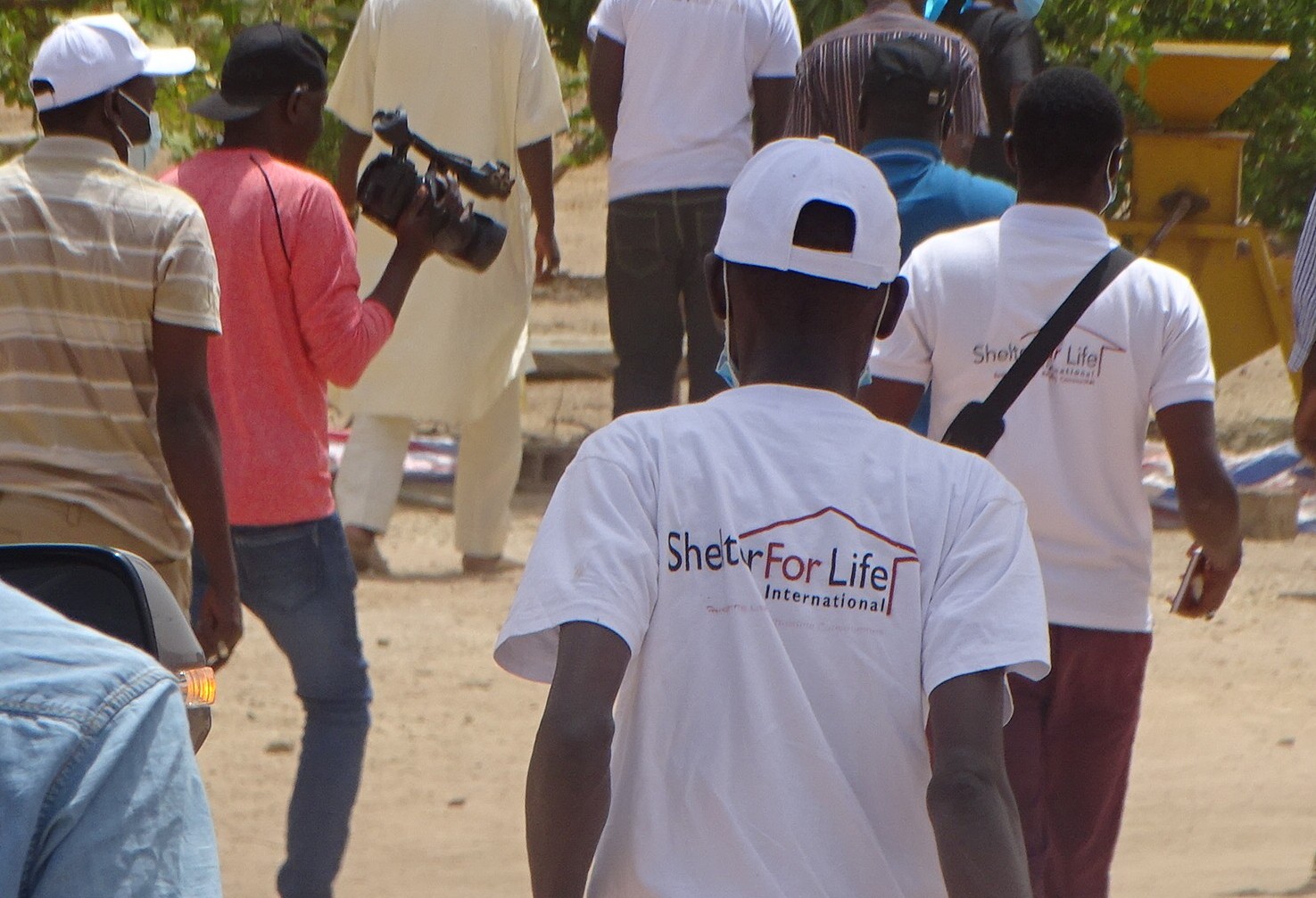 The LIFFT-Cashew project will create durable trade infrastructure, increase access to financial services, organize and train smallholder farmers to increase production and bargaining power, and build the capacity of local processors to add value to kernels in the SeGaBi cashew production zone. As a result, the program will benefit smallholder farmers, a range of processors, and a variety of other businesses along the cashew value chain.
On-Farm Practices
The LIFFT-Cashew program will approach improving agricultural techniques from a social capital perspective and will establish up to 8 cashew demonstration farms, spread out geographically. This activity will include a training component, which will take place on each of the demonstration farms, but will be combined with visual evidence of the results of Good Agricultural Practices (GAP) such as intercropping, reducing tree density, proper fencing, and fire protection.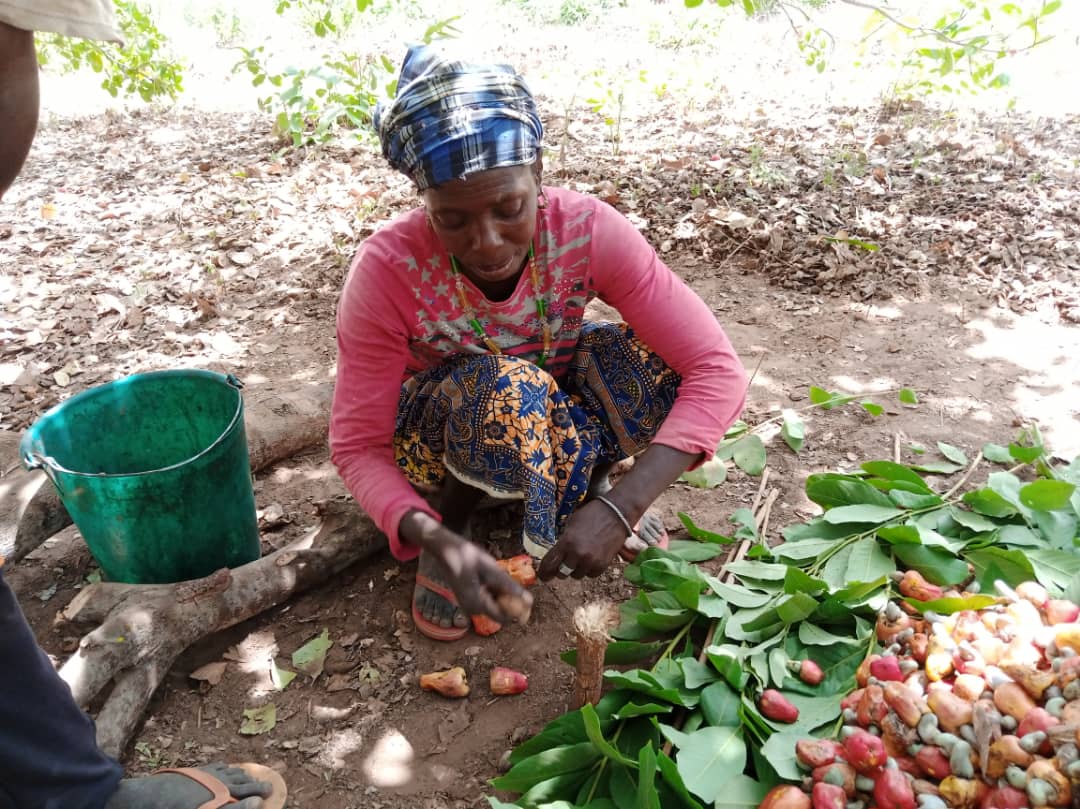 Market Access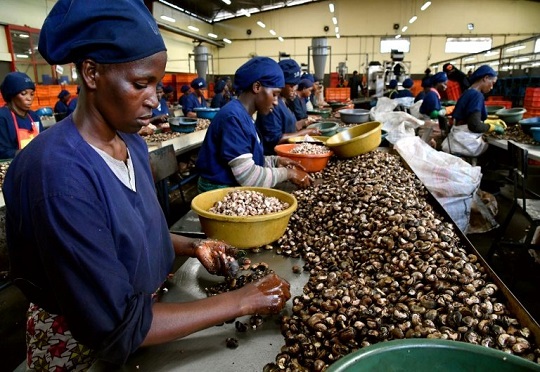 By establishing and growing Cashew Marketing Associations (CMAs, similar to producer cooperatives), the program will improve the bargaining power of cashew producers, improve post-production handling, and strengthen farm management.
Access to Finance
The LIFFT-Cashew will collaborate with financial institutions to increase financial services to cashew producers and processors. Financial institutions will be better equipped to design new products and adapt existing ones to meet the needs of various actors along the value chain. Furthermore, training will include value chain actors, showing them creative ways. facilitate finance at various levels of the value chain.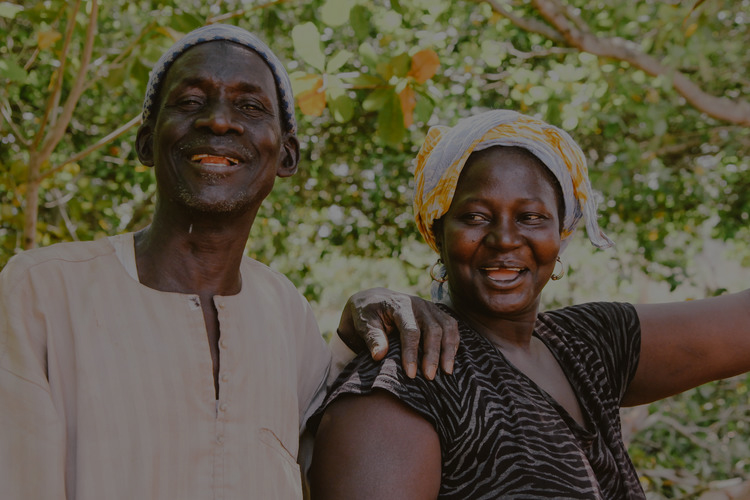 Infrastructure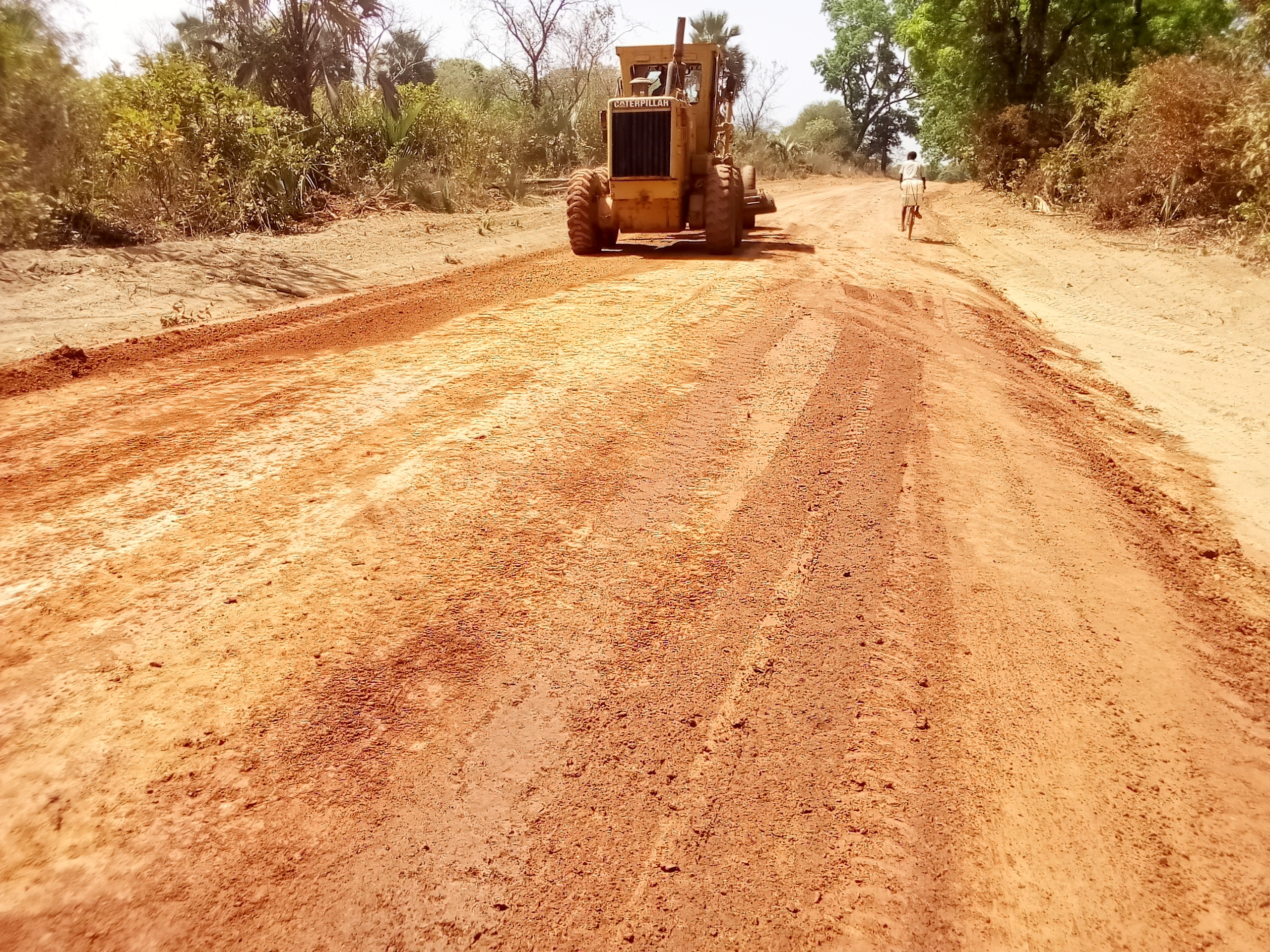 The LIFFT-Cashew program will build or rehabilitate 100 kilometers of agricultural feeder and connector road in the SeGaBi region. Feeder roads link producer groups or high production areas with key regional highways, while connector roads provide direct access between regional transport hubs or highways. An important element of the infrastructure component is the development of community-owned cashew storage facilities. This activity will improve post-harvest infrastructure while also increasing the use of improved post-production processes and practices because the space will also allow producers to better dry and store Raw Cashew Nut.